Prevent Fall Weather From Causing Damage To Your Home
10/4/2019 (Permalink)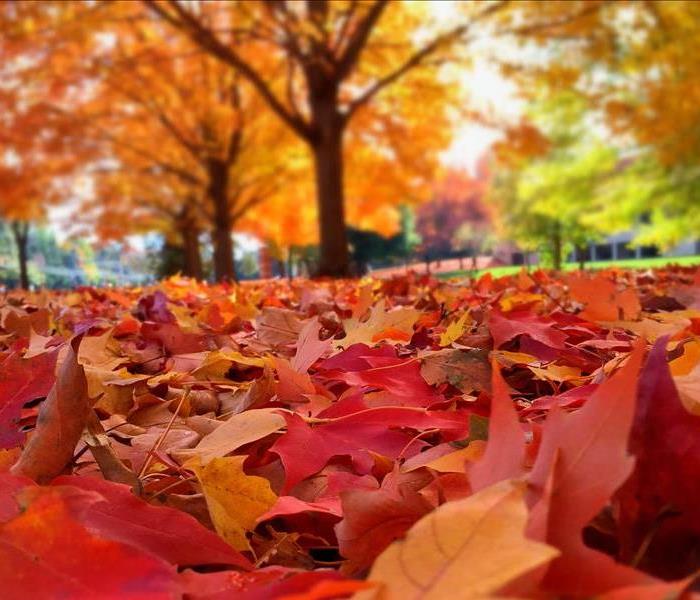 Taking just a few minutes to look around your property for potential hazards can prevent future water damage!
Fall has arrived and as such the leaves will be turning colors and falling from the trees! While the air is crisp and fresh, those leaves can bring hazards to your home that you need to pay special attention to. Leaves often fall in the gutter, which can create a potential water hazard as the weather systems change around us. Leaves can jam up in the gutters creating an overflow situation which can create water damage as the water backs up damaging the roofing material.

Another hazard to your home could be excessive groundwater that infiltrates the home from an improper drainage system. We recommend looking around your property to see where water could get into the home around the foundation.

When severe flooding or storms hit our area, take special caution around your home to maintain safety. Avoid walking through the storm waters, as hazards can be unseen. Watch for downed power lines and trees and maintain a safe distance from any perceived damage.

Call SERVPRO of Garden City/Hempstead for any water damage needs. Our team can quickly and accurately assess any damage to your home and take the proper course of action to repair it. We can be reached 24/7 at 516-620-4579. Call us today!